PREMIUM COFFEE CATERING & CONSULTING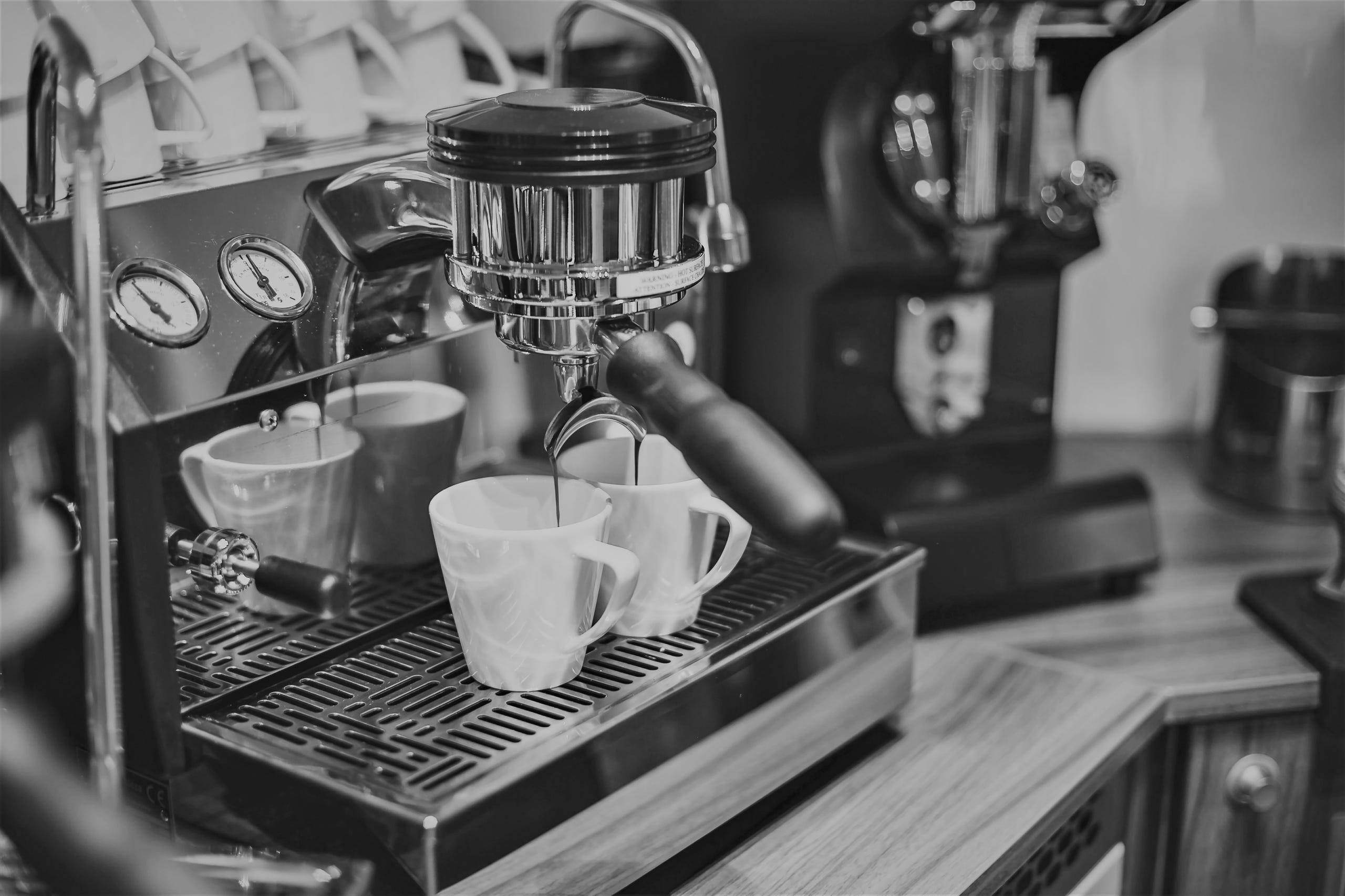 MULTI-TALENTS
IN WHAT
WE DO
EXCELLENCE
IN EVERY
CUP
Premium Equipment
Whilst no power current connection is needed.
As brewing coffee is a craft of it's own we only work with premium equipment such as our
La Marzocco coffee machines.
These beauties are all handmade in Florence, Italy, ensuring us the highest standard of coffee extraction whilst making it easy for our baristi to enjoy their time behind the machines. They also get checked regularly to guarantee you a constant flavour brilliance.
Passionate Baristi
To us coffee is not only a product to keep us awake, but a luxury drink like no other.
With over 10 years of experience in the coffee business our main goals are quite simple:
To get the maximum flavour out of every bean whilst providing a great service experience for you and your guests..
Excellent coffee drinks, served with a smile by baristi that are super passionate about what they're doing.
That's what makes the difference.
Finest Beans
With over 800 different aromas coffee is one of the most complex and therefor fascinating goods in the world.
By selecting only the best green coffees, gentle long-time roastings and professional brewing we ensure you to have the best coffee around.
With all of our knowledge we've created a coffee blend that is both: classic and yet unique.
Sweet as an espresso, but also the perfect partner for every milk beverage.
An all-rounder that fits every taste.