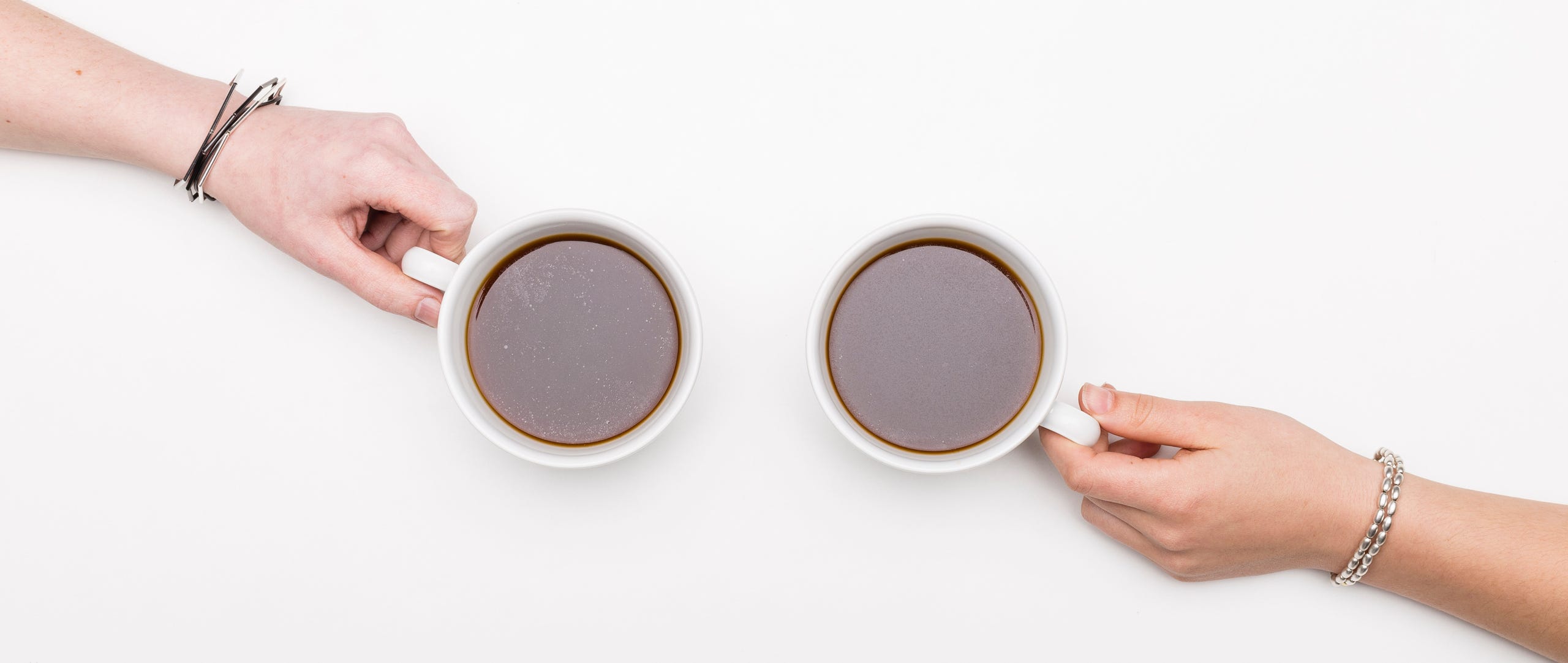 BRILLIANT BREWERS
The Team
Latte Art is our passion
and the special extra for you and your guests.
June Simon
Passionate barista and latte artist
since 2012.
To me, it's all about the balance in a cup. The perfect composition of fruity acidity, a rich sweetness and a decent, light bitterness is what I am aiming for in every drink.
As I am the German and Tirolean Latte Art vice-champion of 2018 our customers can expect the little extra in every milk beverage. From basic hearts to complex patterns or even your emblem - almost everything is possible.
Ella Simon
Our newcomer, yet already an advanced barista and latte artist.
Pablo Fuchs
Our allrounder. Barista, coach and roaster.


... is the little extra ..